Our team considers the children throughout every moment of the trip. We combine fun and famous destinations, cultural experiences, and age appropriate activities as well as providing time for your family to swim and enjoy the facilities of 4 and 5 star hotels.
Parents will appreciate the worry-free aspect of our tours – everything is arranged to allow families and friends to simply enjoy and experience their time together in China, leaving all the arrangements to our experienced, caring guides. Guides travel with your family or group throughout the entire journey, handle all in-country travel arrangements and are also available to provide recommendations for free time segments.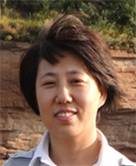 Director
MaRui has over 15 years of experience working in the Chinese tour industry. She has escorted hundreds of groups from Canada, the States and Europe on adoption and homeland trips and made many lifetime friendships doing so. Marui enjoys planning homeland tours and providing support and advice to families.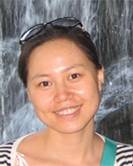 Tour Coordinator
Jean has close contacts with adoption officials and orphanage directors in many provinces and is in charge of communication with the directors. She also arranges orphanage visits and obtains orphanage updates. MaRui and Jean work together to coordinate our tours.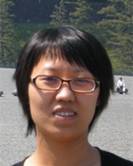 Tour Coordinator
Lucy has worked for a Chinese travel agency as tour operator for over 10 years and is experienced in arranging regular sight-seeing tours as well as adoption and homeland trips for adoptive families. MaRui and Lucy work together to coordinate our tours.